FASHION IS ONE OF THE MOST POLLUTING INDUSTRIES ON THE PLANET.
Let's help the industry get more sustainable through innovation.

WINNERS ANNOUNCED BELOW.
Do you have a solid technology ready to be tested by the world's leading brands?
Then we would love to hear from you.
INNOVATION MEETS FASHION CONFERENCE
Lugano, CH
FASHION INNOVATION AWARD PITCH

Lugano, CH
FASHION INNOVATION AWARD 2020
- Sustainability Edition
Tackling the burning issues of fashion sustainability is a massive innovation space. It is an opportunity for FashionTech start-ups to put together the business and meaningfulness.
We work with our Partners, Brands and Jury members to select, promote and help scale-up the most promising FashonTech start-ups working towards a more sustainable future.
Do you have a ground-breaking solution that could help big players tackle sustainability? How about a possibility to showcase your solution to dozens of leading fashion brands and investors in one go?
Read on and apply for the Fashion Innovation Award 2020 – Sustainability Edition.
Fashion Innovation Award 2020 encourages start-up applications in 4 categories: 
SUSTAINABLE MATERIALS
​Alternative materials and textile innovation:
Alternative materials 
Fabric recycling
Fibre and textile innovation
SUSTAINABLE
PRODUCTION

solutions that enable the creation of more sustainable fashion garments:
Sustainable design
New agricultural techniques
New energy- and water-saving
techniques applied in textile processing
Zero-carbon manufacturing
Supply chain redesign
Working conditions & pay 
SUSTAINABLE CONSUMPTION 
solutions contributing to the circular economy:
New customization techniques
Sharing economy
Product life extension models:
second-hand, vintage, up-scaling
Waste management
Consumer education
SUSTAINABLE RETAILING
& LOGISTICS
solutions improving the ways in which the goods reach the consumer:
Transparency and traceability
Logistics
Packaging
Distribution Channels
Both finalists and winners get a set of carefully tailored benefits, all designed to have an immediate effect on the start-ups' scaling up:
Free booth at the Innovation Meets Fashion conference in Lugano (CH) on March 30, 2020 at a dedicated "Loomish Innovation Lounge". The conference gathers over 1,000 industry leaders;
Free tickets to the Innovation Meets Fashion event for 2 members of their team;
On March 31, 2020 – Closed-door pitch presentation: unprecedented visibility with investors, industry leaders, media and potential customers: brands, retailers, manufacturers;
Possibility of one-to-one meetings and business introductions;
Free consultancy session: "The road to scaling up" by Loomish;
Setting up your business in Switzerland – fiscal and legal implications – free consultancy;
Promotional activities and PR.
THE WINNERS (1/CATEGORY) GET:
Matching mentors program: each start-up gets its dedicated high-profile mentor;


1 year free desk & office services for 1 person in Technopolo Ticino, Switzerland;


Inclusion in the report "FashionTech for Sustainabilty" by Loomish and NetComm Suisse;


Promotion as the Award winner in European and Swiss media, as well as on proprietary social media channels;


The Fashion Innovation Award trophy.
Our ultimate goal is helping fashion brands become more sustainable through innovation.
Over the last year, there has been a significant a shift in the collective consciousness regarding the urgency of putting a joint effort into making the Fashion industry more sustainable.
In order to transition towards a more sustainable fashion system, the industry needs to face a number of serious challenges across its supply chain – from factory to retail floor. Undoubtedly, there will always be a friction between a fashion company's financial results and addressing any of the above issues.
That is why tackling the burning issues of fashion sustainability is a massive innovation space. 
FASHION INNOVATION AWARD 2020
JURORS
This is why start-ups come to the Fashion Innovation Award to do business.
The Award finalists have a direct access to an unprecedented network of
high-level brand executives, investors and industry opinion leaders, willing to help you grow.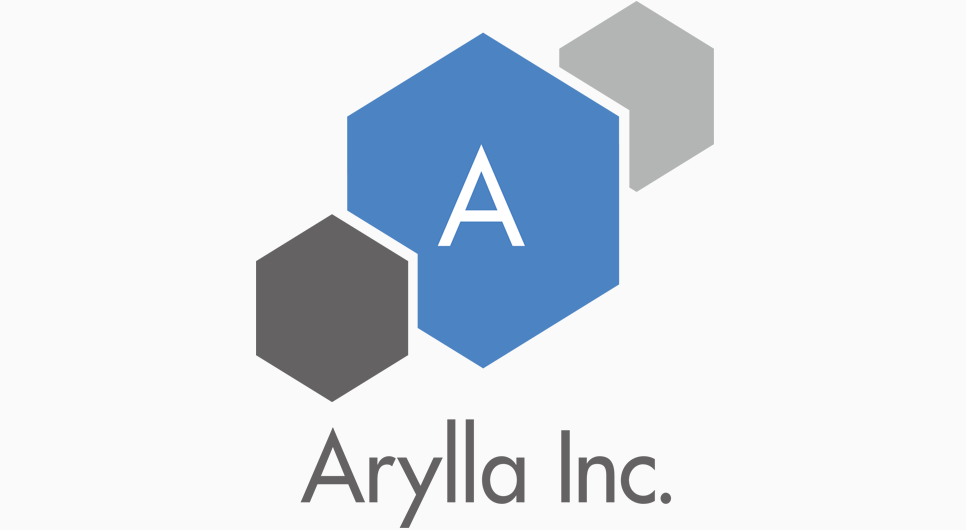 Through the application of nanotechnology, Arylla creates powerful solutions for brand protection and anti-counterfeiting. Their smartphone-readable technology is invisible, robust, and remarkably versatile. Arylla went through a Y-Combinator programme in Canada.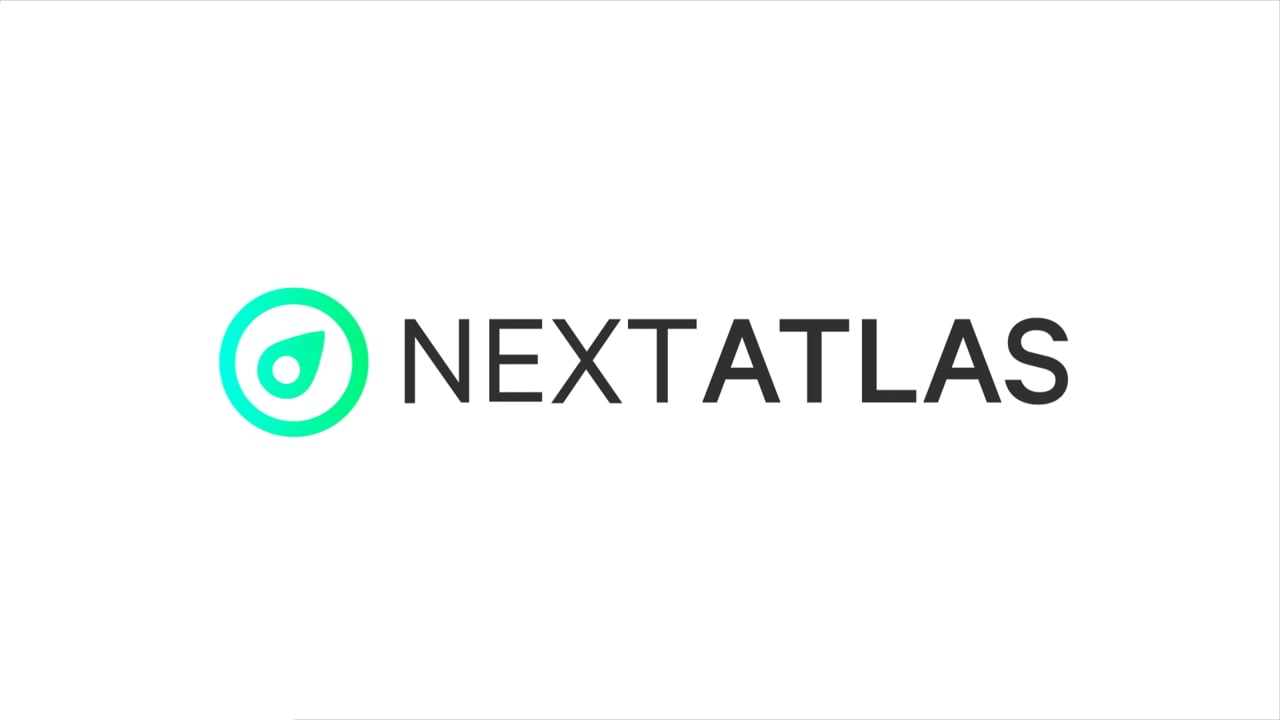 Nextatlas is a sophisticated AI-powered predictive analytics tool for brands: it detect new trends likely to become mainstream. It provides timely and objective information about the drivers of change in consumer lifestyles and behavior by analyzing the data of industry-specific innovators and early adopters across multiple social-web sources.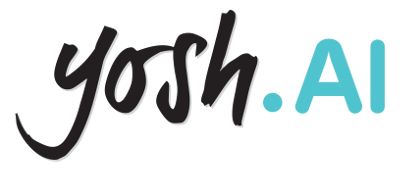 Yosh.ai is an AI virtual shopping advisor designed specifically to fit the needs of fashion retailers. It drives user engagement to increase sales and optimise costs through automation. The solution includes: voice and text assistants, visual search engine, automated tagging. Yosh.ai is hosted on a Google campus.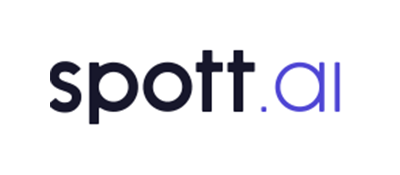 SPOTT.ai is a successful MarTech company transforming any visual content into an interactive, inspirational and shoppable experience no matter the screen & platform. They use AI and machine learning tools to do the latter in a scalable manner and impact ROI (product placement deals 2.0, new revenues from affiliates & rich data).