FASHION INNOVATION AWARD
2021
LOOKING FOR TECHNOLOGIES THAT ENABLE


VIRTUAL FASHION & AUGMENTED CUSTOMER EXPERIENCE
We are looking for mature B2B and B2B2C tech start-ups/scale-ups that could help BALLY, a Swiss luxury fashion house, to boost its virtual fashion and augmented customer experience capabilities.
If you have a solid tech solution that could be a fit, 
we would love to hear from you!
This year's finalists will have a unique opportunity to pitch directly to the top management of BALLY, as well as other executives from the Lifestyle-Tech Competence Center: Accenture, Microsoft, and UBS.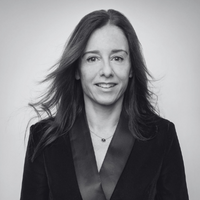 Cristina D'Agostino
Editor in Chief at Luxury Tribune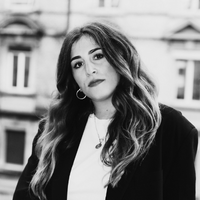 Kerstin Hasse
Deputy EIC and Head of Digital & Events at Annabelle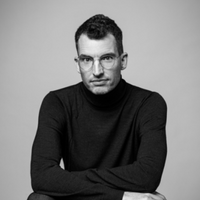 Siems Luckwaldt
Lifestyle Director at CAPITAL and BUSINESS PUNK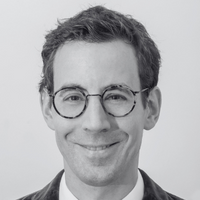 Tobias Bayer
Italian correspondent at Textilwirtschaft
FASHION INNOVATION AWARD 2021
THE PLACE FOR STARTUPS AND SCALEUPS TO DO BUSINESS
We are searching for innovative solutions for introducing augmented reality into the fashion customer experience:
B2B and B2B2C solutions that help the brand reinforce its virtual fashion assets:
3D fashion design

Augmented reality 

Avatars

NFT's for Virtual Fashion

Virtual fashion marketplaces

Virtual apparel (including footwear and accessories)
AUGMENTED CUSTOMER EXPERIENCE
B2B and B2B2C solutions that help increase the augmented experience of customers:
Phygital and/or interactive store windows  

Virtual try-on

Virtual stores 

Improved eCommerce experience

In-store customer journey virtualization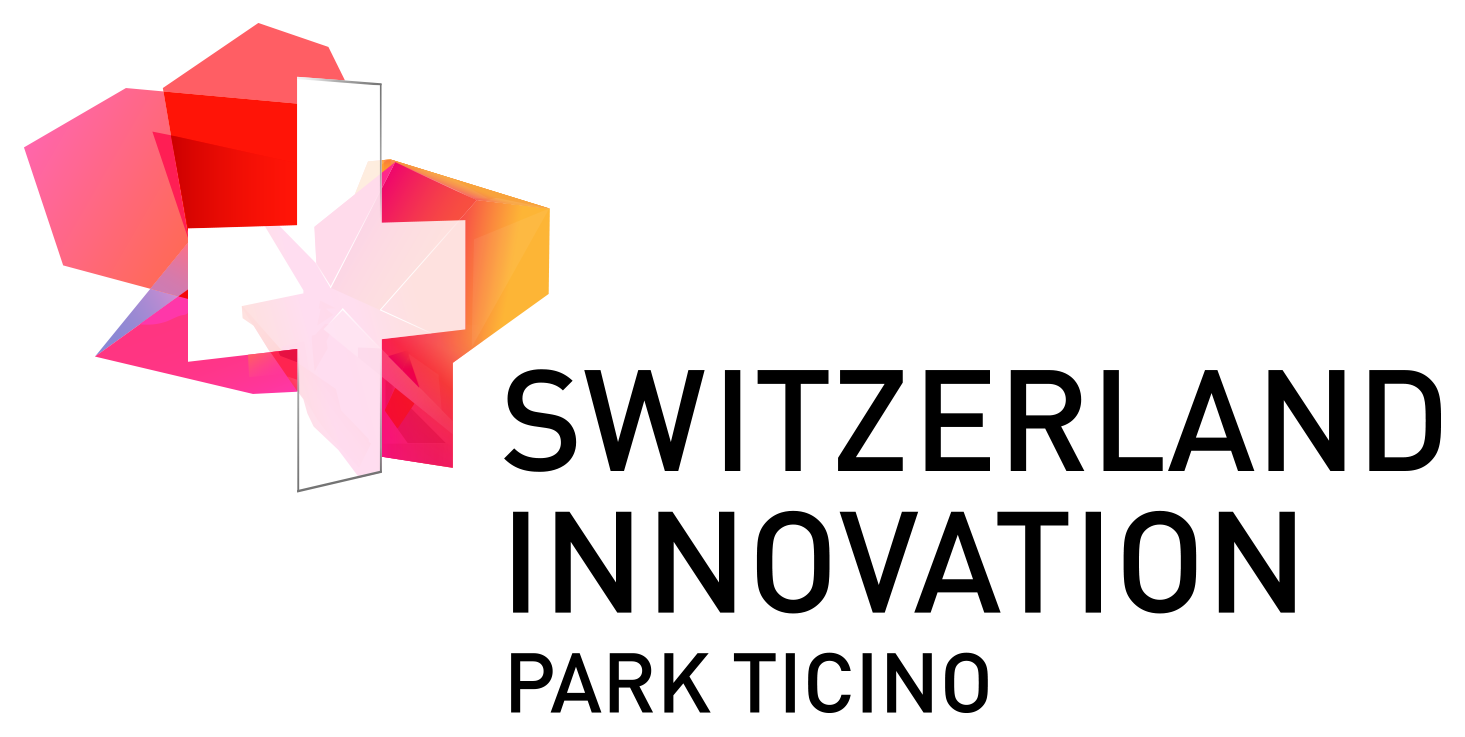 We encourage applications from mature B2B and B2B2C start-ups / scale-ups that:
• Are in-revenue
• Have solid credentials and client portfolio
• Have a structured team
• Have a solution that falls into one of the two categories
Early-stage start-ups do not qualify


We open doors for international start-ups / scale-ups to be part of the growing innovation landscape in Switzerland.
• Growth opportunities: selected finalists and winners will have a chance to enter into direct contact with BALLY and explore the possibility of a proof of concept.
• 
Network
: possibility to connect with a leader market player who is actively searching for partnerships with mature start-ups/scale-ups.
•
Visibility
: finalists will get visibility on multiple social media channels of Loomish and Award partners; besides presenting their services to a jury of well-known senior executives.
Please reach out to valentina.muller@loomish.ch
Meet our previous




Fashion Innovation Award winners
2020 – Sustainability edition
2019 – Artificial Intelligence edition