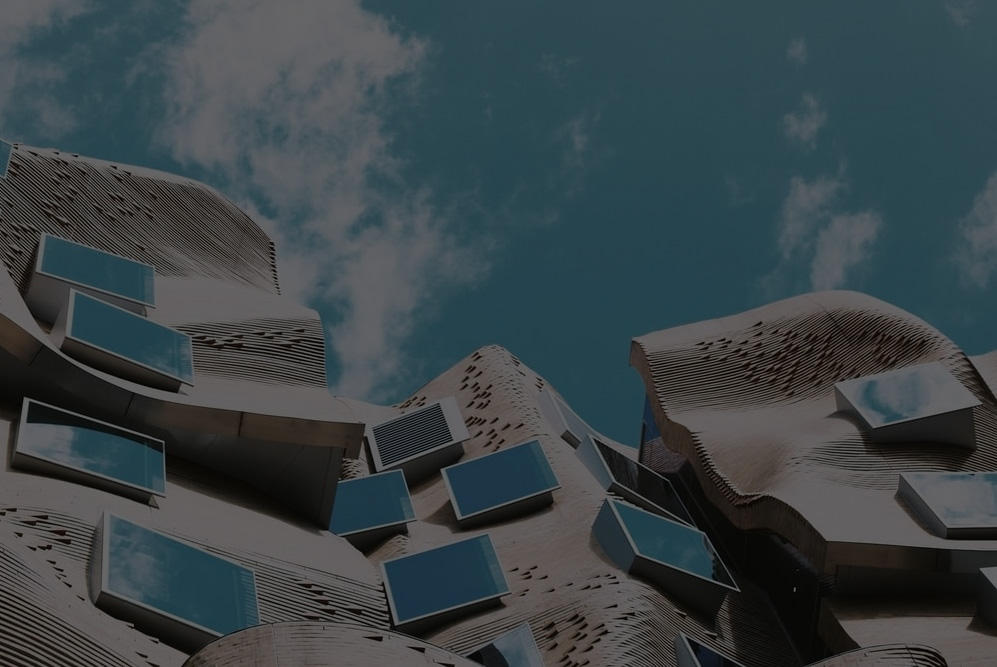 SMART WORKING & LIVING AWARD
A call for home & workspace solutions
The home and office of the 21st century is getting increasingly connected, safer and sustainable. Starting from a real business need, a workgroup of industry experts in Switzerland is looking for innovative solutions in this arena. Do you have one?
AWARD COMING SOON
LOOMISH SMART WORKING & LIVING AWARD
Bringing together start-ups, investors and established enterprises and brands to support and the grow the LifestyleTech innovation ecosystem in Switzerland and beyond.
WHY THIS CALL?
the reason for this start-up call is twofold:
Throughout 2020, we will be preparing the launch of the LifestyleTech Hub coworking space in Lugano, Switzerland and we are looking for innovative solutions to apply in the building and offices.
In November 2019, a workgroup of senior executives from the real estate, construction and design industries gathered together in Zurich, Switzerland to discuss their immediate innovation needs. The workgroup agreed on core issues they would like to address in their organisations and asked us to find innovative start-ups that could help.
WHAT WE ARE LOOKING FOR
We are looking for mature, in-revenue start-ups who:
work in the field of IoT, through cloud services, security solutions, analytics, robotics and AI;
develop solutions for smart working places for increased connectivity, remote control, security and energy efficiency;
offer services that are supporting the setup of coworking and collaborative spaces;
develop materials that support sustainability in construction, energy consumption and building maintenance;
develop solutions for smart homes for increased connectivity, remote control, security and energy efficiency;
offer new prototyping solutions to support corporates to improve their time-to-market of new products.
WHO QUALIFIES
We encourage applications from mature startups that:
are in-revenue;
have existent user cases;
are able to be physically present in Lugano on June 8 and 9, 2020.
Early-stage start-ups do not qualify
WHY APPLY
Start-up come to our events to do business.
We open doors for international start-ups to be part of the growing innovation landscape in Switzerland.
 NETWORK: Connect with the leading market players in the arena who are actively searching for partnerships with start-ups;
PRIORITY ACCESS: Potential early access to innovation RFPs of luxury brands;
VISIBILITY: The finalists get visibility at the industry conference gathering c. 200 industry delegates; Present your services to a jury with well-known senior executives with demonstrated experience in your field;
STRATEGIC GROWTH: Both finalists and winners can benefit from a set of carefully designed services with an immediate effect on the scaling-up process: first-person introductions, designated free consultancy packages, publicity, etc.
SMART SPACES
Smart buildings & building automation;
Solutions for co-working and collaborative spaces;
Smart living/working spaces for increased connectivity, remote control and security;
A common platform where multiple connected solutions converge, in order to build a seamless user experience;
Data security & privacy solutions for IoT applications
SUSTAINABILITY
Development of new construction materials;
Innovative solutions that help sustainable building maintenance;
Solutions that help optimising existent company resources;
Smart living/working spaces for increased energy efficiency
THE PRIZE?
Both finalists and winners get a set of carefully tailored benefits, all designed to have an immediate effect on the start-ups' scaling up.
ALL FINALISTS GET
Free tickets to the Smart working & living conference for 2 members of their team;
On June 8, 2020 – Closed-door pitch presentation: unprecedented visibility with investors, industry leaders, media and potential customers: brands, retailers, manufacturers;
Possibility of one-to-one meetings and business introductions;
Free consultancy session: "The road to scaling up" by Loomish;
Setting up your business in Switzerland – fiscal and legal implications – free consultancy;
Promotional activities and PR
WINNERS GET
Preferential route to RFP for innovative suppliers of the Lifestyle Tech Hub in Lugano
Promotion as the Award winner in European and Swiss media, as well as on proprietary social media channels;
The Smart Working & Living Award trophy